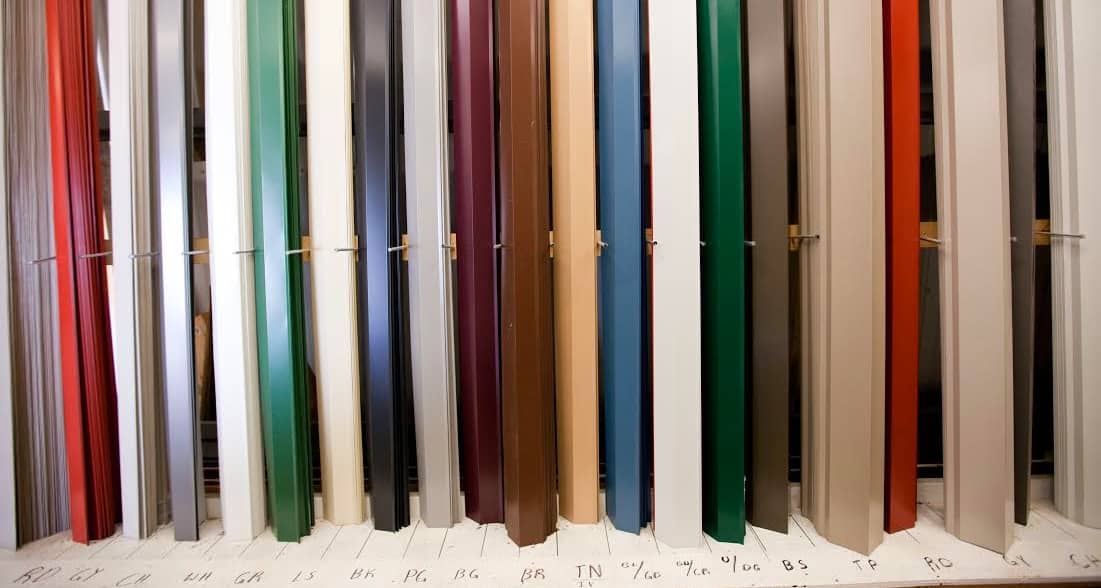 Trim is an essential part of a metal roof, adding the finishing touch. It is used to seal all joints where a transition is made in the slope and direction of a roof. Affordable Metal's computerized press brake folds custom matching standard trims in 10'6" lengths up to 20'6" lengths in two foot increments.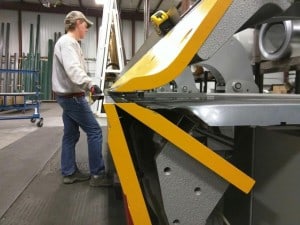 See chart of standard trim profiles
See Applications for Residential Roof Trims
Contact us for additional information,
or request a quote.