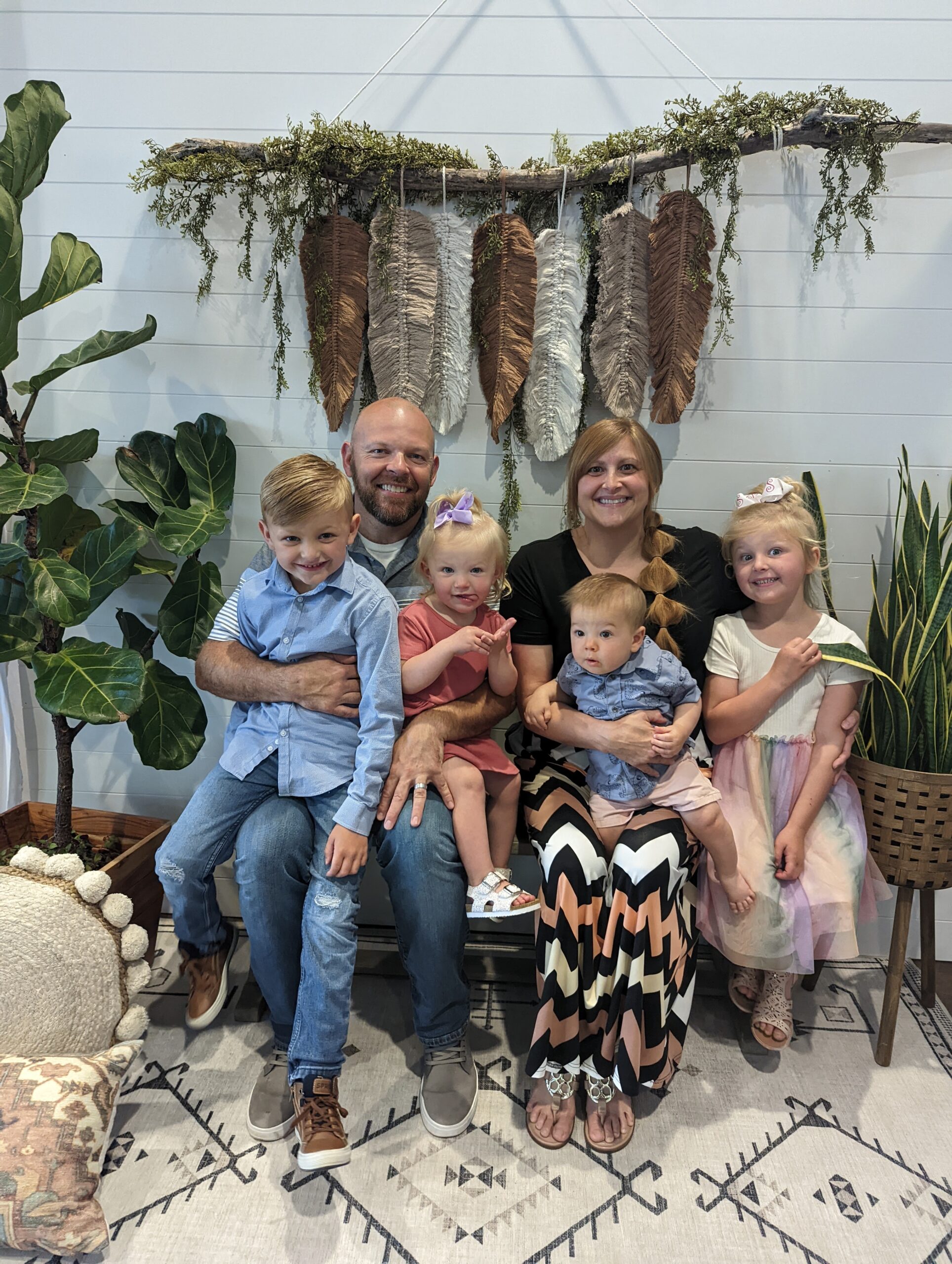 Affordable Metal manufactures Cut-to-Length roll-formed metal for roofing, side walls, and trim. We roll form metal building panels and trims and provide the necessary accessories for the agricultural, residential, and light commercial markets.
Custom cut-to-length metal saves the customer valuable installation cost, time and money. We offer high-quality products with short lead times at affordable competitive prices.
An on-site portable standing seam machine roll forms lifetime residential roofing systems in the snap lock, hidden fastener profiles. Our willingness to accommodate customers' needs for both large and small orders sets us apart from other suppliers.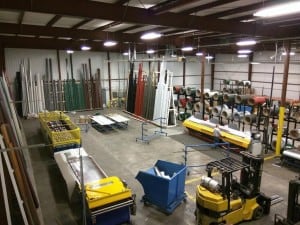 Metal has rapidly become the material of choice for exterior use due to its rugged durability, design versatility and aesthetic qualities. Metal saves on energy cost, is fire resistant, increases real estate value, and holds its beauty far longer than other roofing or building materials.
Our goal is to be our customers' preferred supplier with competitive prices while maintaining the highest standard of integrity in all our operations. We believe every project is custom and focus on providing great one-on-one customer care as we work toward long-term relationships based on respect, trust, and moral responsibility.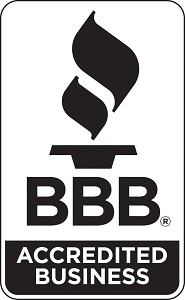 We strive to merit the honor of your repeat business and are dedicated to your satisfaction through trust and confidence in knowing that the materials for your project will be provided with the utmost of care and workmanship.  As a #1 priority, we are committed to providing complete customer satisfaction on every order we process.
MISSION STATEMENT:

Affordable Metal DBA Kingdom Metal exist to further the Kingdom of God by spreading the gospel of Jesus Christ. We are committed to this great task by the distribution of metal roofing materials and the day-to-day relationships that we have with our customers.