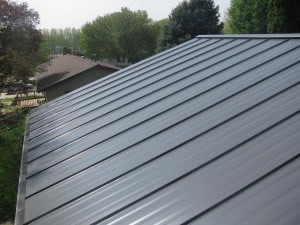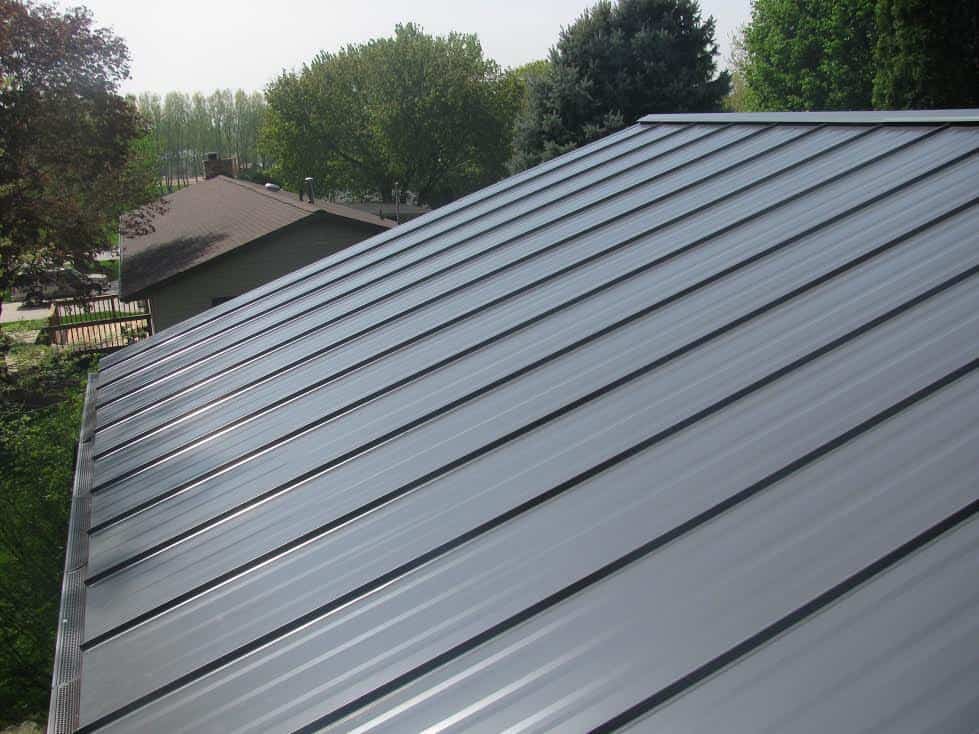 The hidden fastener, standing seam Snap-Lock profile is commonly the preferred choice for metal roofing in residential and commercial applications. This style of metal roof panel requires two-panel seams to snap together. The metal roof panel system is secured to the roof deck by means of concealed hold-down clips or fasteners. Because of its excellent performance, a standing seam metal roof is the surest way to secure the investment you've made in your property. Every day the roof of a building is subjected to either the wind, rain, snow and/or UV rays and a metal roof is highly resistant to all elements of the weather.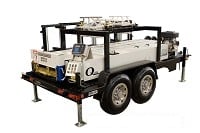 Affordable Metal brings roll forming to the job site for contractors as well as property owners with a state-of-the-art standing seam machine. We roll form the 1" Snap-Lock, 1.5" inch snap lock, and the 1.75" Snap-Lock standing seam profiles. On-site fabrication eliminates shipping damage, insufficient quantities, and sizing errors while providing savings in packaging and freight.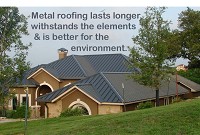 Trim for Standing Seam
Trim is an essential part of a metal roof, adding the finishing touch. It is used to seal all joints where a transition is made in the slope and direction of a roof. Affordable Metal's computerized press brake folds Standing Seam Trims in 10' lengths. These specialized trims are fashioned to be installed on the roof before the panels. This ultimately eliminates the need for anyone to walk on the new roof. See below for a chart of our different Standing Seam trim profiles to choose from.
Contact us for additional information or request a quote.